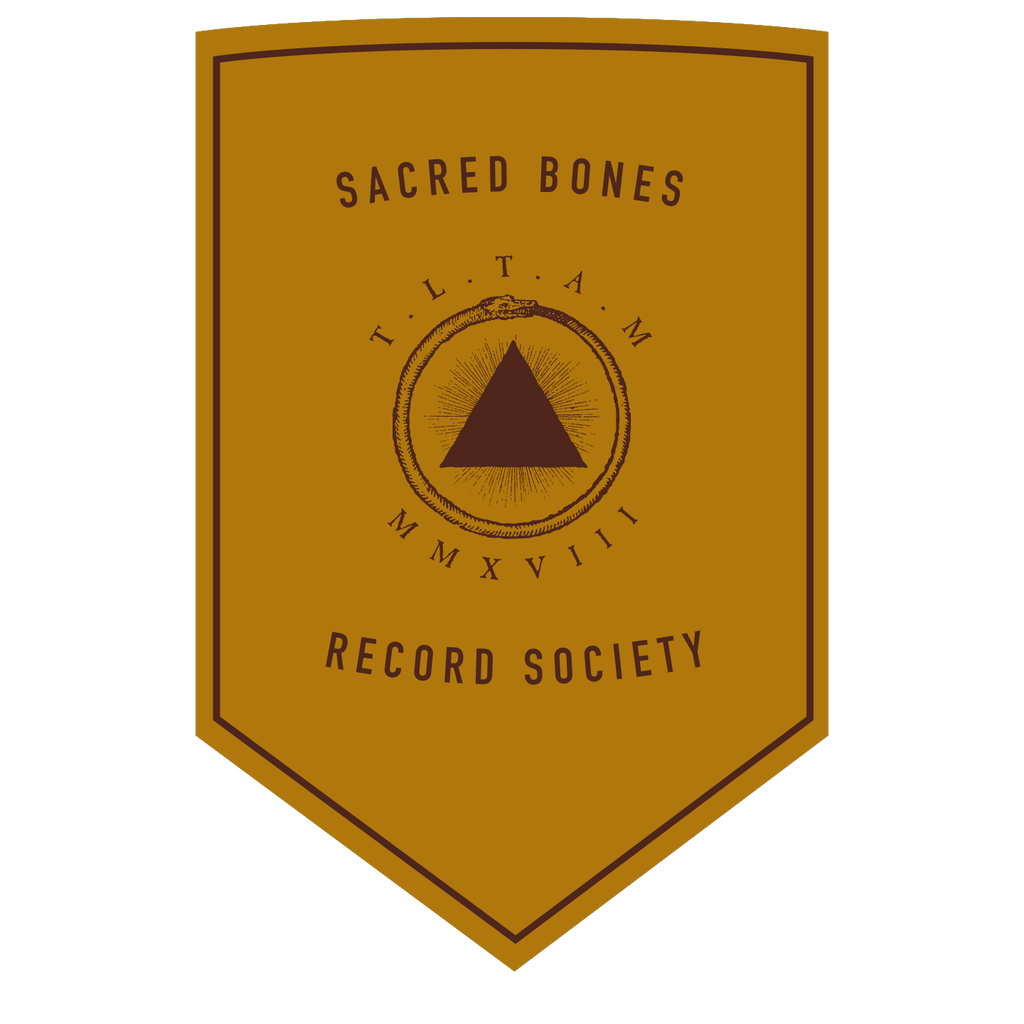 Sacred Bones Records
Sacred Bones Record Society Membership (No. 17)
The enrollment period for the Seventeenth installment of the Sacred Bones Record Society, our fan club/subscription service, is open now.
Here's how it works: For $200 plus shipping, you gain membership to the Society.
The Sacred Bones Record Society is our fan club and vinyl subscription service. Each installment includes the most limited version of the next six eligible releases from the time of enrollment, each packaged with a member exclusive mixtape curated by the artist, a certificate of authenticity, an exclusive hand numbered and wax stamped wrap plus early access to any releases and rarities not included in the membership.
Note: Occasionally, due to various extenuating circumstances, a release will not be included in the Society subscription. In those cases, subscribers will be the first to learn about preorders. Subscriptions are not refundable. Occasionally a release will not include the wrap sleeve and occasionally a release with come with other special elements. For all inquiries relating to the Record Society, please email sbrs@sacredbonesrecords.com.
SUBSCRIBERS WILL RECEIVE EXCLUSIVE COLOR VINYL VERSIONS OF THE FOLLOWING TITLES, EACH WITH AN EXCLUSIVE MIXTAPE, HAND NUMBERED, WAX STAMPED WRAP AND CERTIFICATE OF AUTHENTICITY.