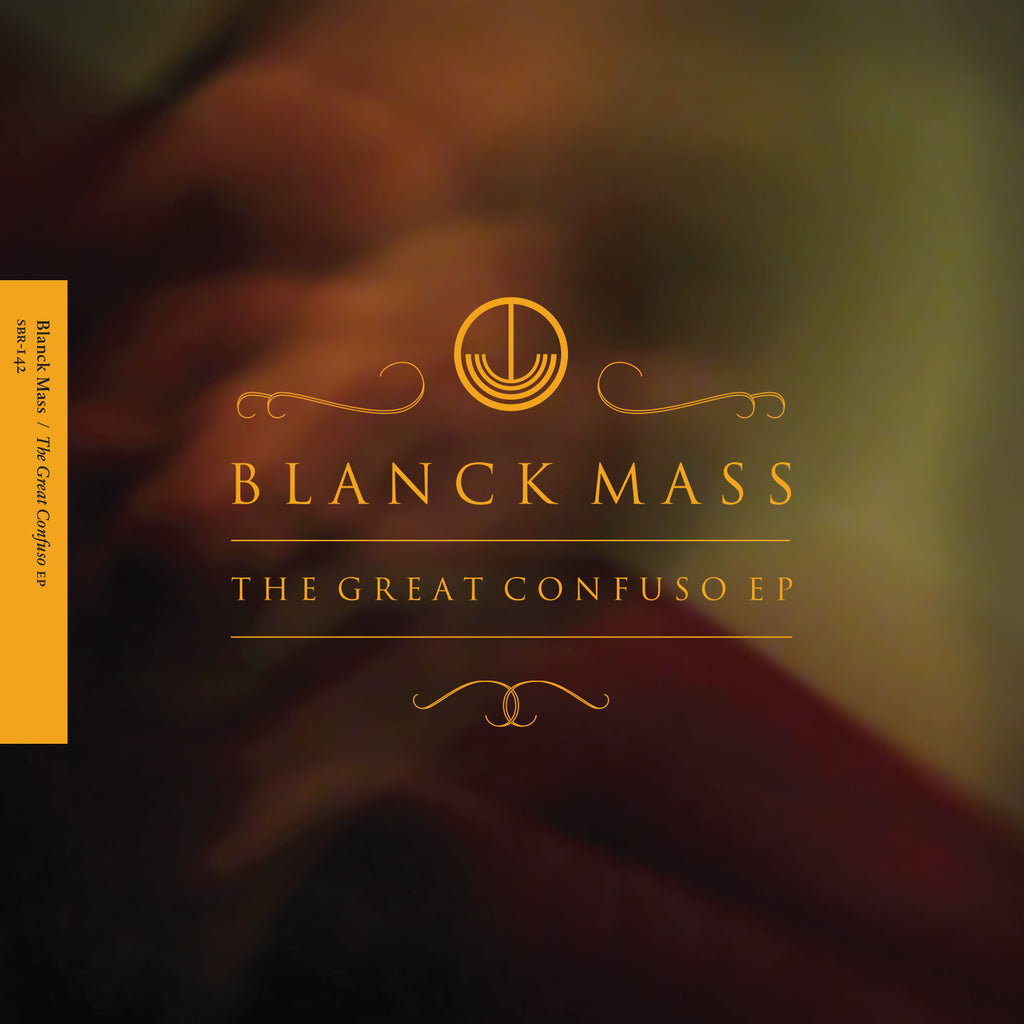 *Digital Only Release*
The release of his latest album Dumb Flesh in May 2015, and an ongoing European tour have kept the electronic maverick Blanck Mass (AKA Benjamin John Power of F*ck Buttons) very busy. The album was solely written, produced and recorded by Benjamin in a number of different locations over the space of a year. As a work of art, Dumb Flesh is a comment on the flaws of the human form in its current evolutionary state. 
The follow up is the incredible 33 minute EP The Great Confuso, recorded at the end of the summer 2016. Consisting of the colossal new title track piece, which runs at over 18 minutes, and features guest vocals from Throbbing Gristle/Psychic TV legend Genesis P. Orridge; two tracks from Dumb Flesh ("Dead Format" and "Detritus", remixed by Dalhous and Konx-Om-Pax respectively) and Genesis P. Orridge's remix of another track from the album, the radically re-worked "No Lite".
Release Date: 11/3/2015