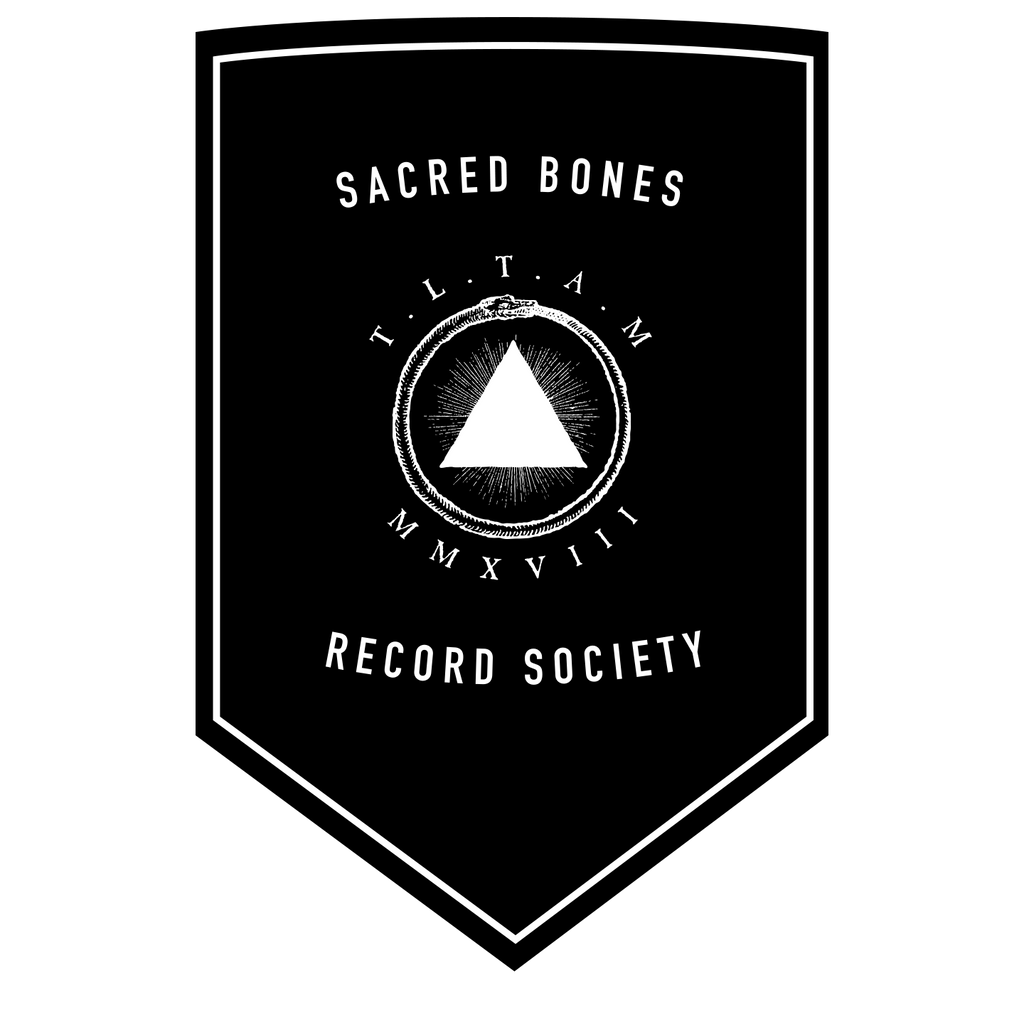 Sacred Bones Records
Sacred Bones Record Society Membership (No. 3)
The enrollment period for the third installment of the Sacred Bones Record Society, our new fan club/subscription service, is now closed.
Here's how it works: For $190 plus shipping, you gain membership to the Society, which includes the most limited version of our next six eligible records, each packaged with a member-exclusive mixtape curated by the artist, plus a member-exclusive t-shirt, a copy of the official 2019 Sacred Bones wall calendar, a John Carpenter art print by illustrator Chris Bilheimer, and your personalized membership card. This batch of records includes the new Halloween soundtrack by John Carpenter, Cody Carpenter, and Daniel Davies, plus five other killer releases TBA — plus a member-exclusive 12", specially pressed for the Society.
Note: Occasionally, due to various extenuating circumstances, a release will not be included in the Society subscription. In those cases, subscribers will be the first to learn about preorders. Subscriptions are not refundable. For all inquiries relating to the Record Society, please email sbrs@sacredbonesrecords.com.
SUBSCRIBERS WILL RECEIVE LIMITED EDITION VERSIONS OF THE FOLLOWING TITLES, EACH WITH AN EXCLUSIVE MIXTAPE AND CERTIFICATE OF AUTHENTICITY (STAY TUNED AS MORE TITLES ARE REVEALED):
1. John Carpenter, Cody Carpenter, and Daniel Davies: Halloween: Original Motion Picture Soundtrack
2. Thought Gang: Thought Gang
3. The Soft Moon: Criminal Remixed Vol. 1
4. The Soft Moon: Criminal Remixed Vol. 2
5. The Men: Hated: 2008-2011
6. Trent Reznor & Atticus Ross: John Carpenter's Halloween
7. Member-exclusive 12"
AS WELL AS:
-Member-exclusive t-shirt
-Personalized membership card
-2019 Sacred Bones wall calendar
-Art print by Chris Bilheimer