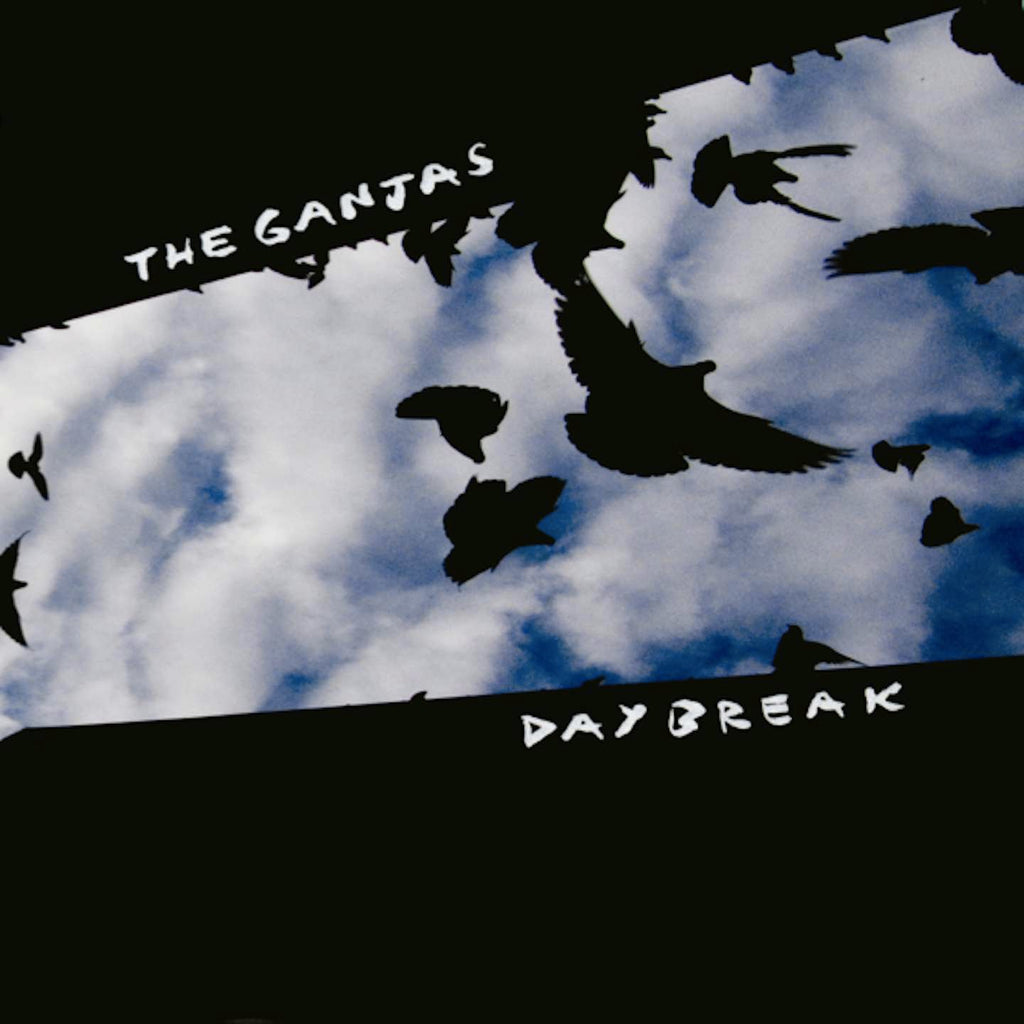 As the main characters of alternative rock for about 2 decades in Chile and with 7 albums released (3 with BYM) we bring a new reissue from The Ganjas, one of the most mature records of his career, or the one that at least traces its early development in its entirety.
Daybreak shows the band at a moment of creative acuity that incorporates both sonic urgency and compositional and authorial resolution, an identity that will be maintained until their most recent albums. These songs don't require repeated listening to foster appreciation, they affect immediately, and relentlessly. A flawless blend of acoustic that turn into fuzz guitar work and backbeat rhythms that create the aural equivalent of fog.
If you have seen the band live, or if not yet done so, you will find the songs on this album as a fundamental part of their repertoire.